interactive exhibition concepts
Art Vending Machine
(2004)
The exhibition that can only be seen when being consumed
(2006)
Deja-vú - a game of paper dice
(2009)
Art-Vending-Machine

(@ Kunsthalle Wien 2004

)

In the Art-Vending-Machine which is placed around various exhibition sites, everyone can buy an original, by the artist hand printed graphic work for only 2.-Euro. An affordable souvenir and a pretty picture for our livingroom wall. I´m sitting inside the machine vending the images on demand. Now we can finally give away those big halls to homeless, upcoming artists or the young, flip through the exhibition catalogue at home on the couch - a cup of tea in hand - while the kids got a pencil or two to play with.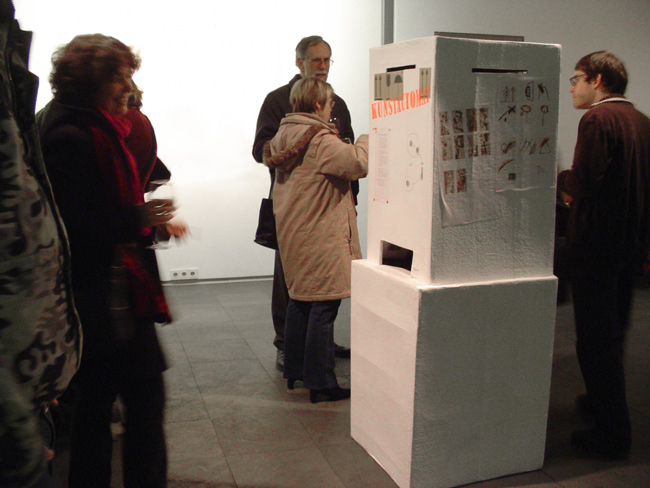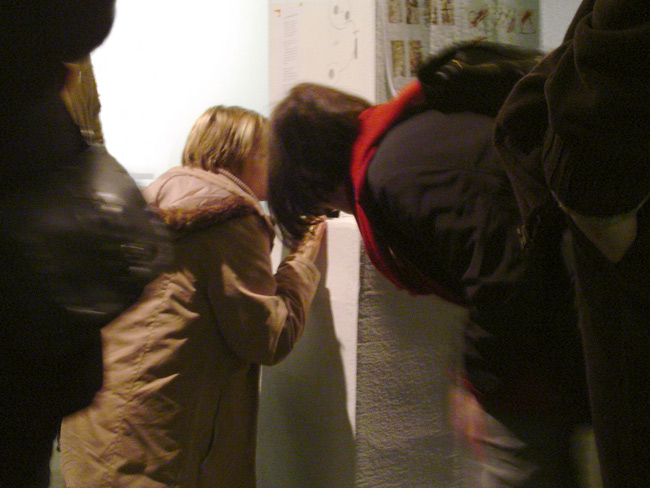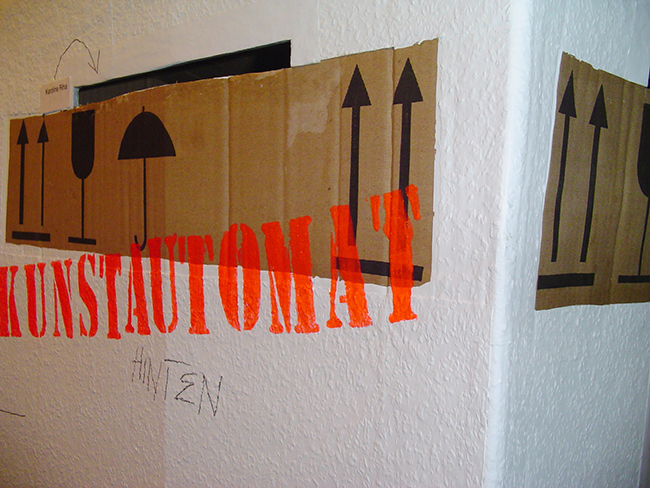 Karoline Riha / Participatory Exhibition Project / Kunsthalle Project Space / Vienna 2004
The exhibition that can only bee seen when being consumed

or One Way to serve Art in mouth-sized pieces @ Prize Otto Prutscher Fond exhibition (2006)
Each artwork is printed in the size 3cmx5cm, reproduced 50 to 100 times, numbered, signed and used to wrap candy in, which is served on a silver tablet during the exhibition.
Initially the prizewinners exhibition space appears empty. Only in course of consuming and unwrapping the sweets the works become visible. Each sweet contains a different image.
To see the whole show, one has to engage into an "art-dialogue" with the other who might have another picture to show.

Karoline RIha / serving Art in mouth-sized pieces / Participatory Exhibition Project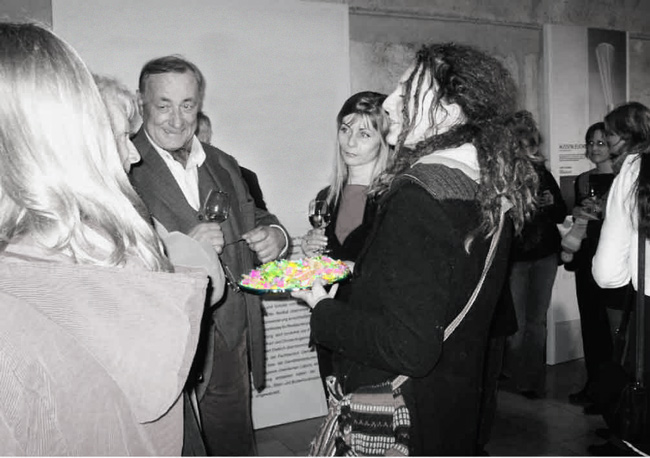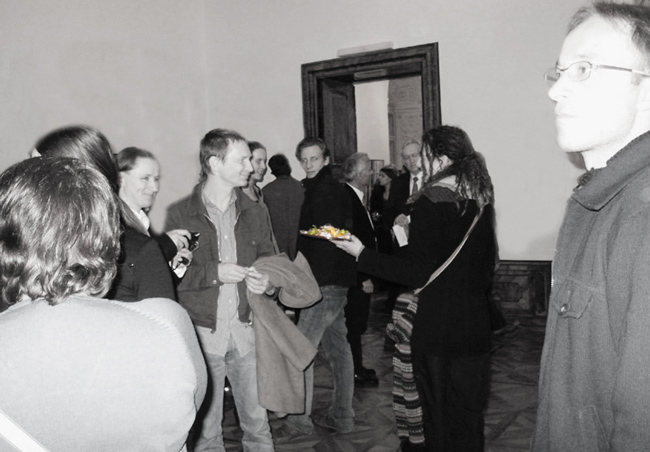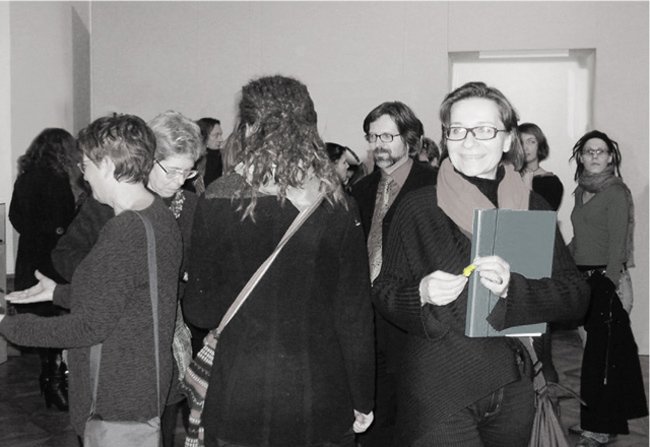 Karoline RIha / serving Art in mouth-sized pieces / Participatory Exhibition Project
The unsolved question remains till the end. What was or has been the art-object?
The sweet, wrapping or action?
Has the artwork to be destroyed to be seen?

…who cares anyway?
Deja-Vu - a game of paper dice

Krakau Trienale @Künstlerhaus Wien 2009
Puzzlegame of 6 paper dices in the dimensions 1,50m x 1,50m each, with looped video projection. The viewer is asked to rearrange the dices, in order to reveal the hidden sides. In doing so he becomes part of the projection surface, as well as taking over the arrangement part of the artist or curator. Nevertheless the video projection stays in the same place and his intervenance turns into an obscure gesture, where even maximal stratification shows minimal effect.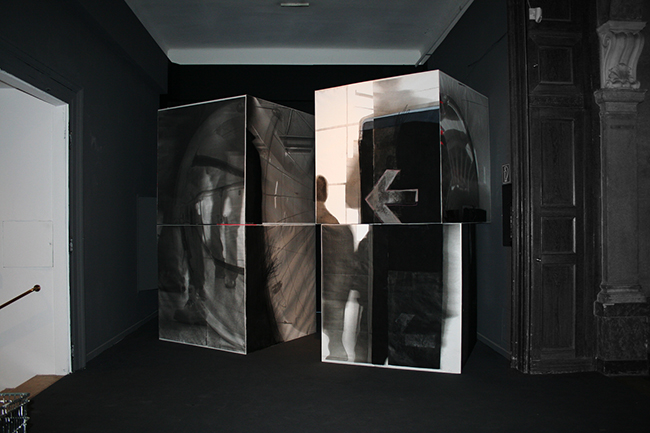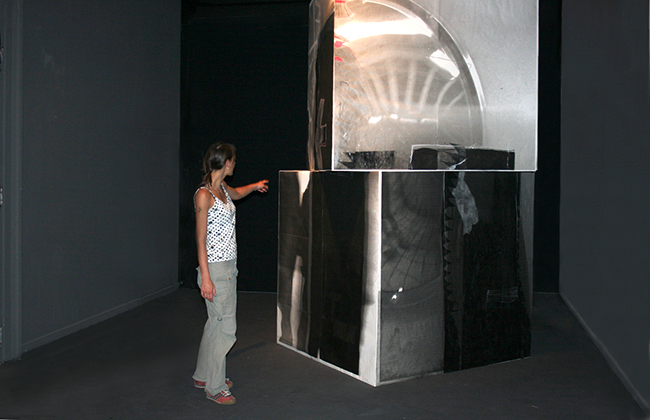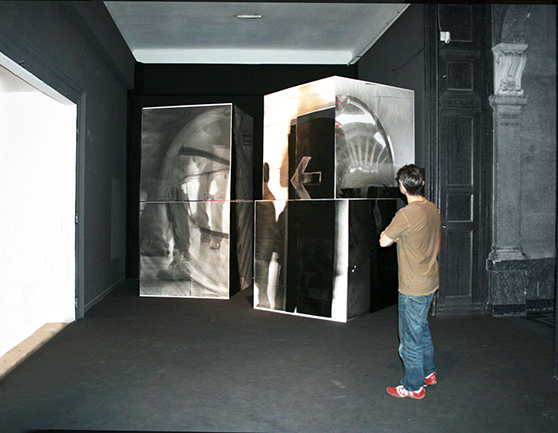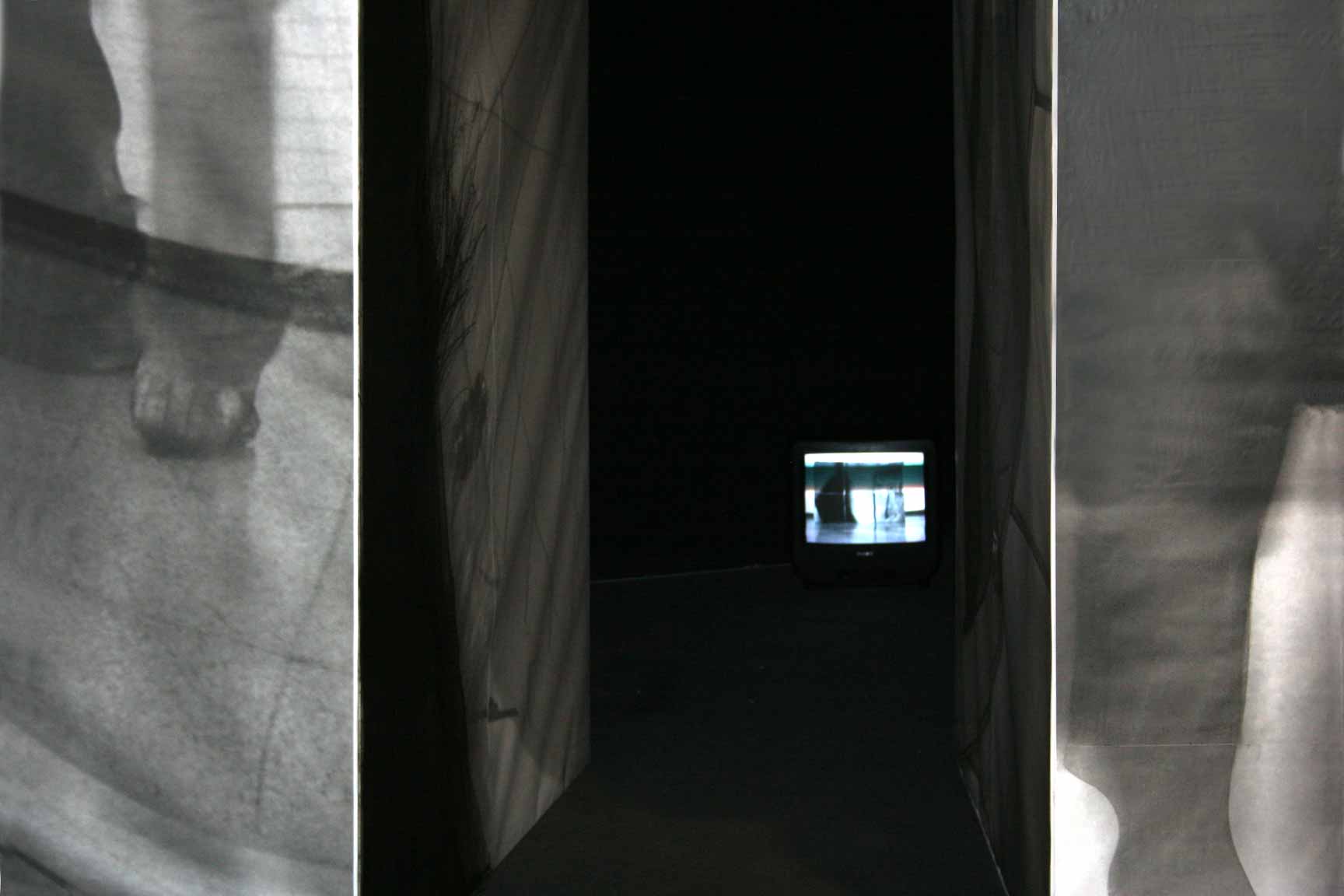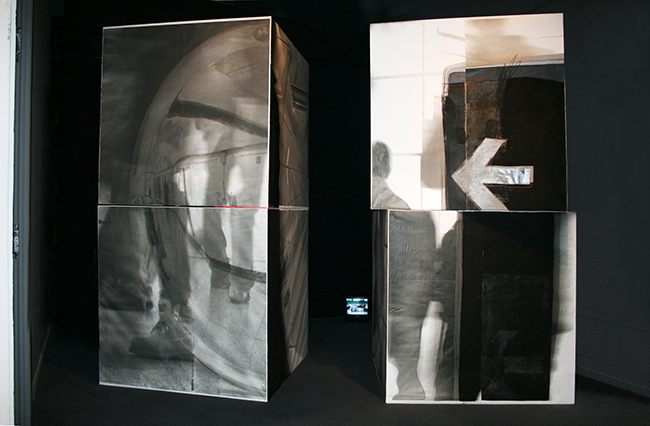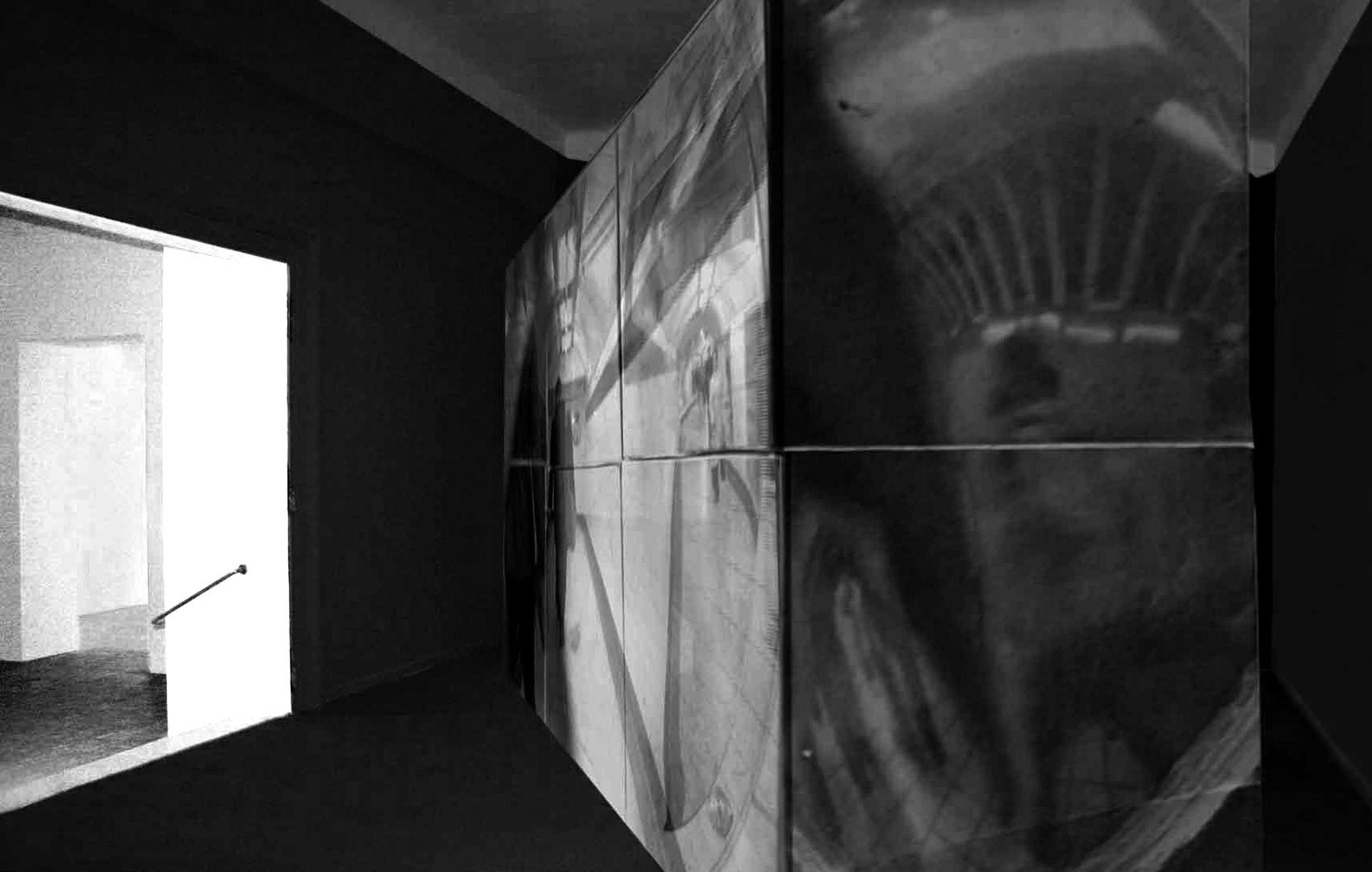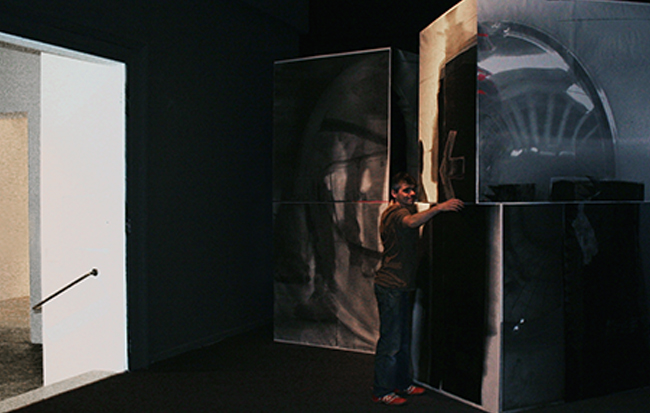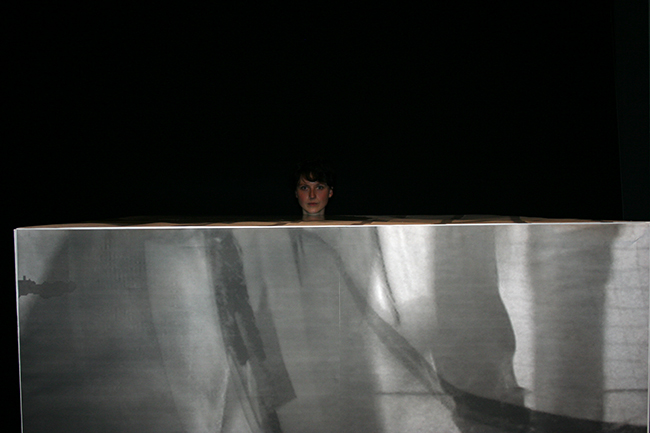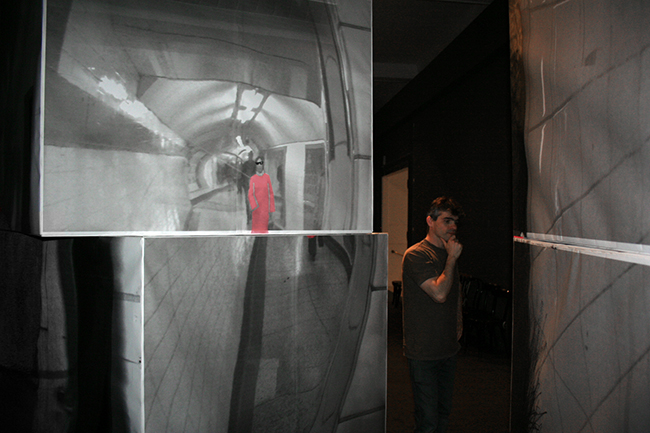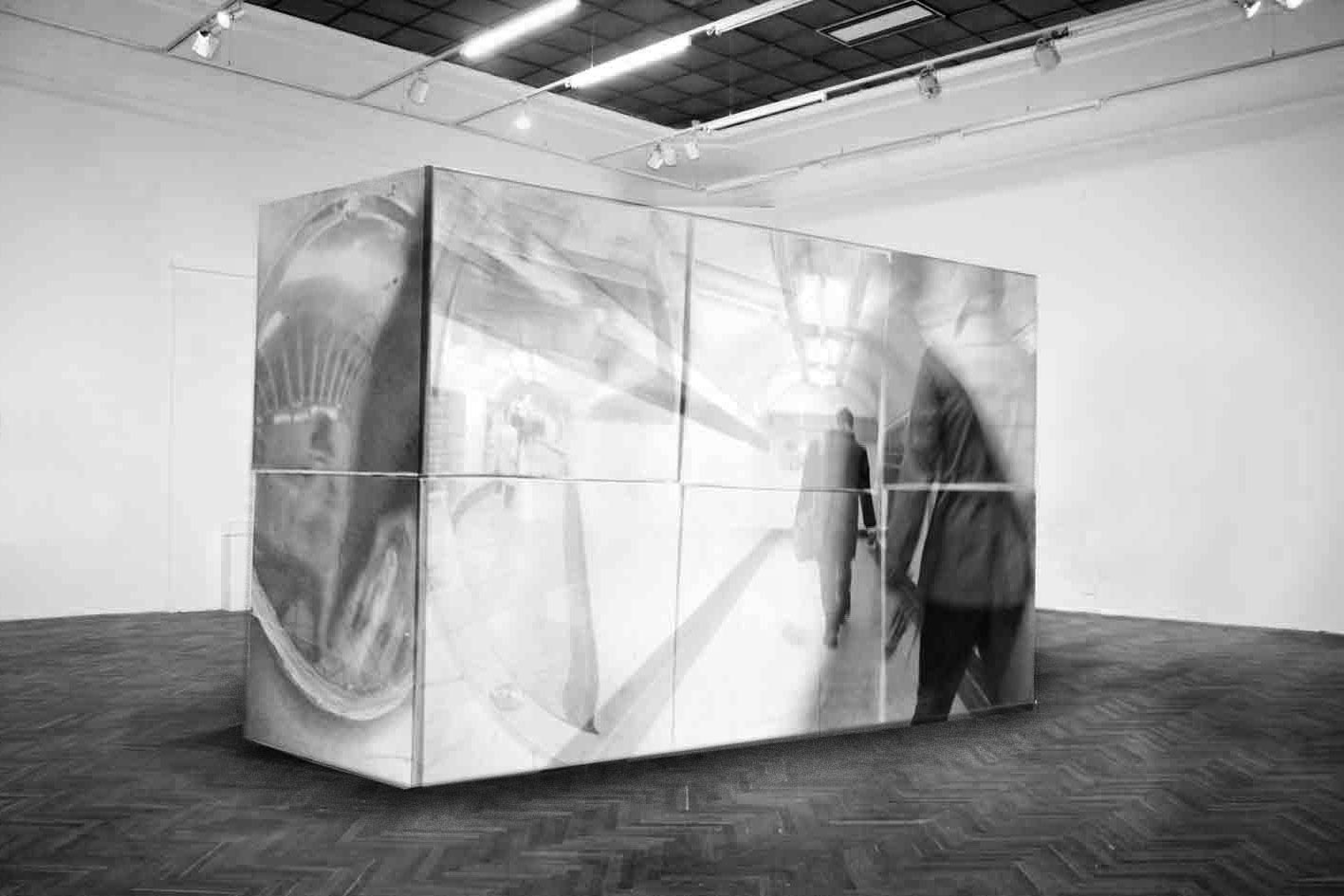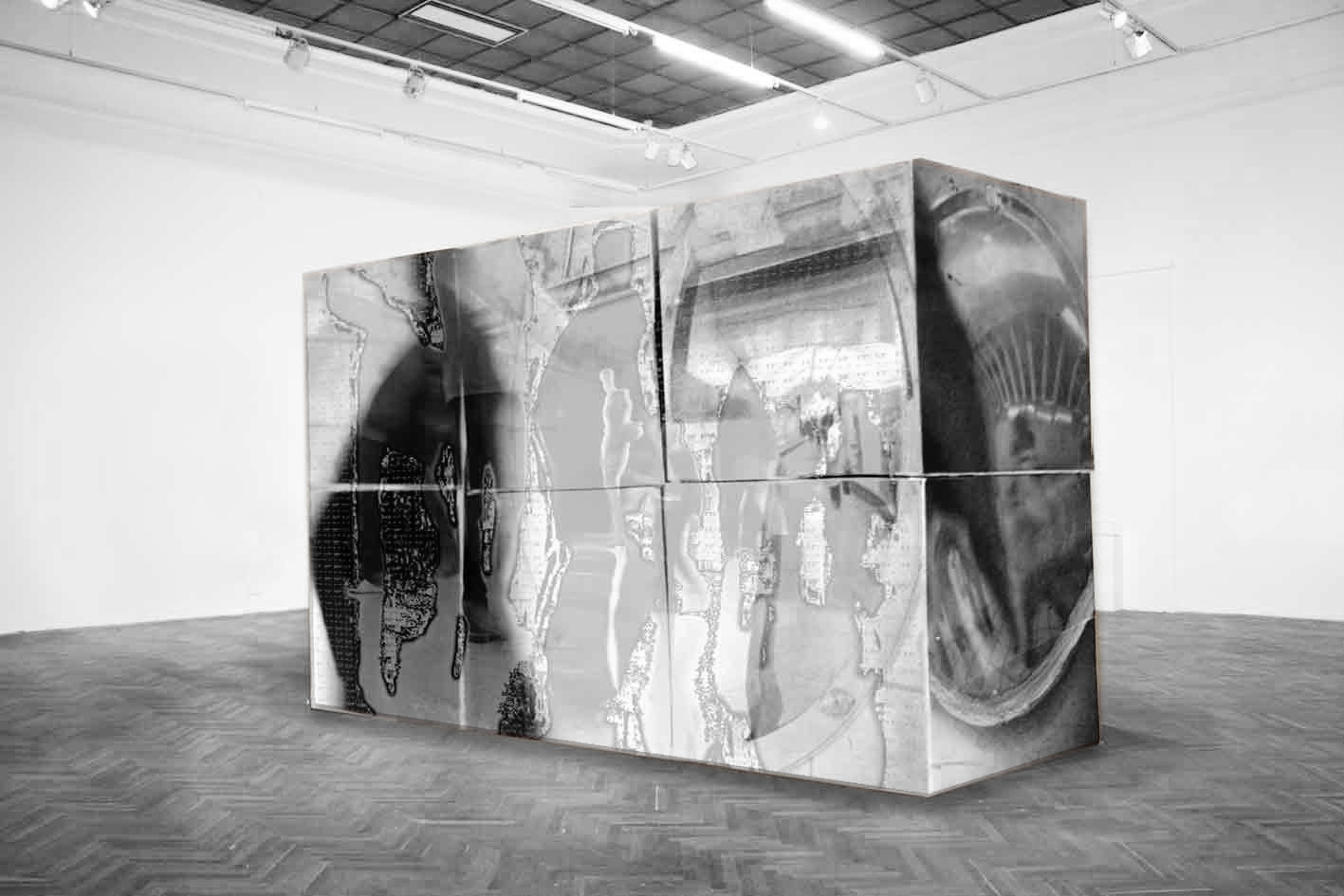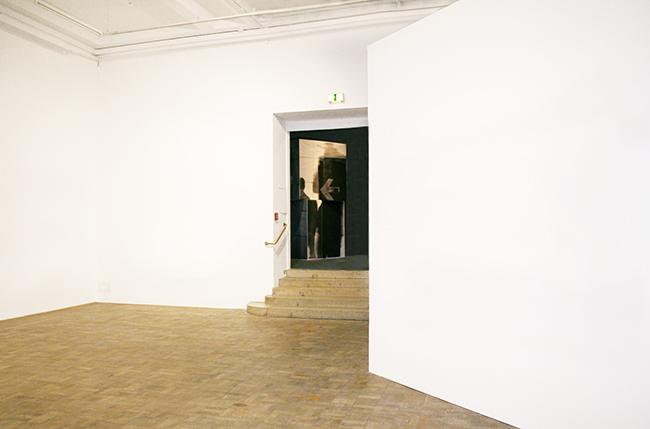 participatory installation @ Krakau Trienale 2010 / Künstlerhaus Vienna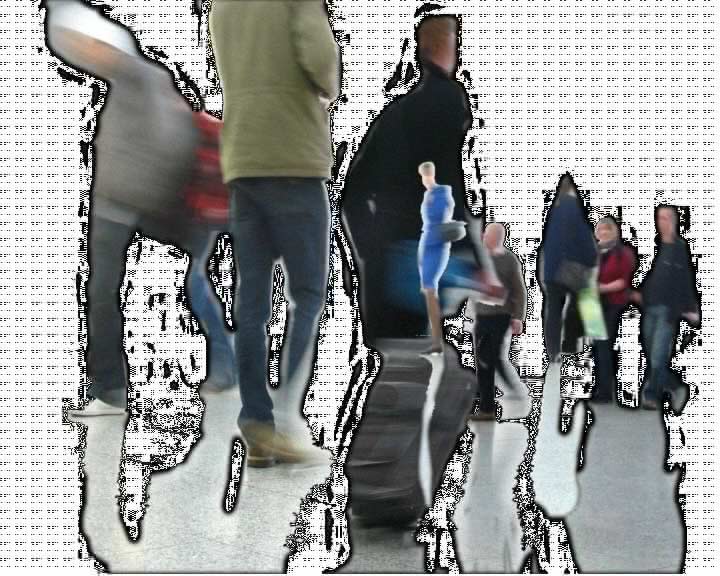 Deja-vu / A / Experimental Video / 16:9 / loop / Stereo / 2010
Displacement of indivualisation for cultivation of the masses as element in working order of a social system and its maintanance.
Like a subsurface digesting maschinery, underground systems transport human masses.
Panic develops out of the Knowing and Not-knowing, the moment where traditional structures are being turned around. Space distorts into infinnity and our perceptions disobey trained, intrinsic logic.
A flicker in the matrix, a deja-vú, the breackdown of a structural system - a social burn out